Being a retro gamer like me, you might stumbled upon the Super Dodgeball game in your early Nintendo years. The game developed by
Technos
really made hit. Especially when they introduced the
Kunio-kun
series.

I love this game!!
Finally, the dodgeball series gets resurrected. Not by Technos but by the former CEO of Technos (as I've heard) and the producer of the Kunio-kun series under the company called Million, developed by Arc System Works, the guys behind the Guilty Gear series.
Finally, the Super Dodgeball is back AND its for the DS! Something to look forward to for people like me. I loved the Kunio-kun series even though I didn't get to play most of them.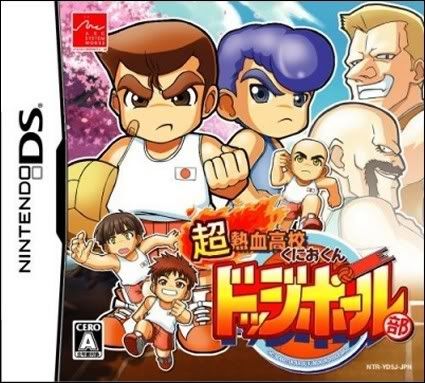 超熱血高校くにおくん ドッジボール部
Chō Nekketsu Kōkō Kunio-kun Dodgeball Bu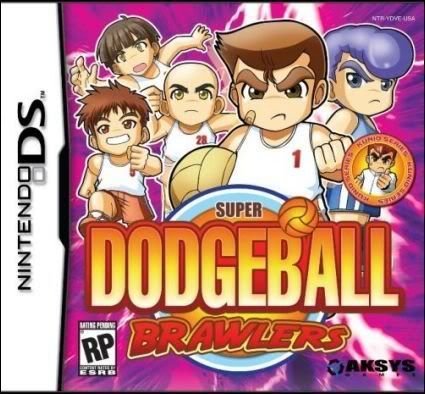 Sneak peek of the US version cover.
According to the box art, it looks like they will bring more Kunio-kun series to the DS. Let's hope they do.
Here's the Japan trailer of Chō Nekketsu Kōkō Kunio-kun Dodgeball Bu
Source
dsfanboy.com