Now this is a game that you might just say "You're paying for Pictochat?!" or some case just "LOL".
Why do I say this? Well, first of all this game is a MULTIPLAYER GAME only game. Which means you need to bring your DS buddies to have some fun with this thing. Heh, I can see instant fail unless they do last minute changes.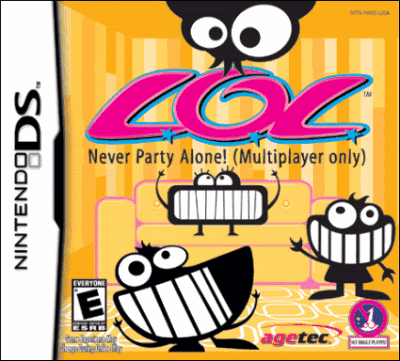 You can read more in
GameSpot
.