Typical of Nintendo for not revealing the next generation of their portable gaming device. For some of us fans, we expected there will be an upgrade, just when is the question.
Oct 2nd 2008, Satoru Iwata announced the new Nintendo DSi during Nintendo's Media Summit. The new handheld console now jam packed with newly added stuff like 2 cameras, music playback capabilities, SD Card slot, DS download service and bigger screens.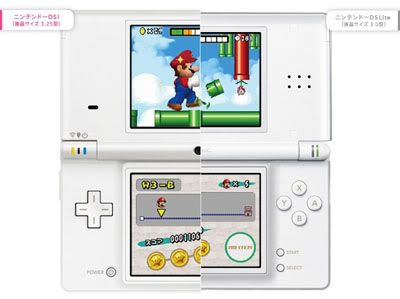 The overall size of the console reduced 12%, which somewhat should be fair since they decide to ditch the GBA slot. There will be an external camera and another camera on the hinge, that makes 2 camera on the console alone. Music playback capability are one of the most wanted by DS owners, which finally Nintendo listens to their fans and upgrades their sound chip (rumoured).
The screen size of the DSi are 3.25 inches, just .25 inch smaller than the Ipod Touch. It has an onboard memory and an SD slot if any case you need the extra memory. It also ships in with an internal Nintendo DS browser.
The cherry topping will be, MATTE COLOUR! Matte White and Matte Black currently. No more fingerprints on your DS!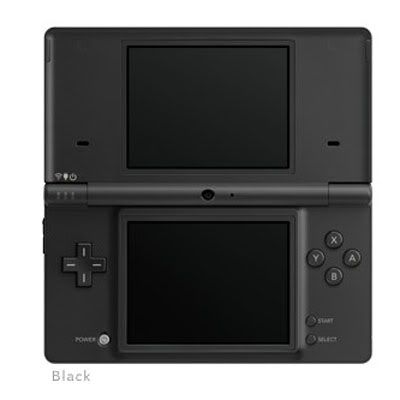 Rumoured selling price will be USD$179 or around RM600.
Source
Nintendo
.