The World Ends With You game amazes me. The soundtrack to. So I've decided to surf around Play-Asia to check out the soundtrack. THEY HAVE IT! I am so gonna get this. I'm gonna get this after I grab some things on my next paycheck. You guys can have it too, just order it through Play-Asia. 34 tracks and might have a bonus track. It's worth to buy if you love the game.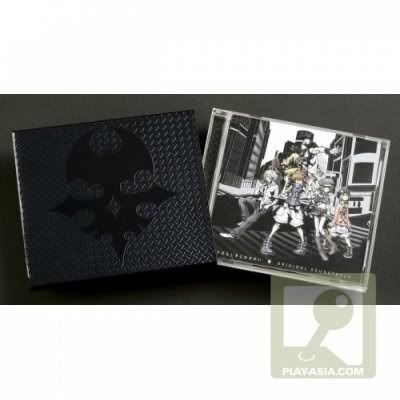 Get Subarashiki Kono Sekai: It's a Wonderful World (The World Ends With You) Original Soundtrack from Play-Asia.

Did I mention it comes with a cool steel casing?